Welcome!
We are Drs. William Grossman and Carlin Long and we are both UCSF professors and medical doctors specializing in cardiology. We are also the Co-directors of the Center for Prevention of Heart and Vascular Disease of the UCSF Medical Center. Thank you for visiting our website and for your support of our ongoing effort to provide the best in clinical care and patient information.

We believe that an integral part of an effective heart disease prevention strategy includes arming patients with the latest information and resources so they can make educated, healthy lifestyle decisions. To this end, please visit two of the most popular sections on our website: Videos where you'll find recordings of live discussions with leading physicians and researchers on a variety of cardiovascular and other health and wellness topics, and Research In The News, featuring our personalized, lay-friendly reviews of selected articles from scientific journals or the mainstream media that relate to your heart and general health.

Each year we will also offer a variety of educational resources including virtual or live seminars and new online content. Visit our site often for updates on our latest activities and offerings.

In partnership with your medical provider, we all can find ways to pursue a heart healthy lifestyle and minimize our risk of serious cardiovascular disease. Here at the Center for Heart and Vascular Disease Prevention, we are pleased to be your partner.

On behalf of our entire team, we warmly welcome you to our Center.
 
Carlin S. Long, MD
Director, Center for Prevention of Heart & Vascular Disease
Professor of Medicine, University of California, San Francisco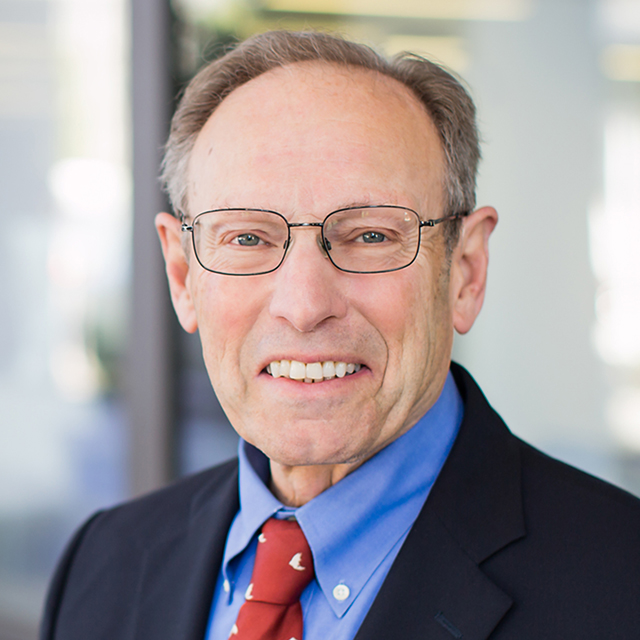 William Grossman, MD
Charles and Helen Schwab Endowed Chair in Preventive Cardiology
Co-Director, Center for Prevention of Heart & Vascular Disease
Professor of Medicine, University of California, San Francisco